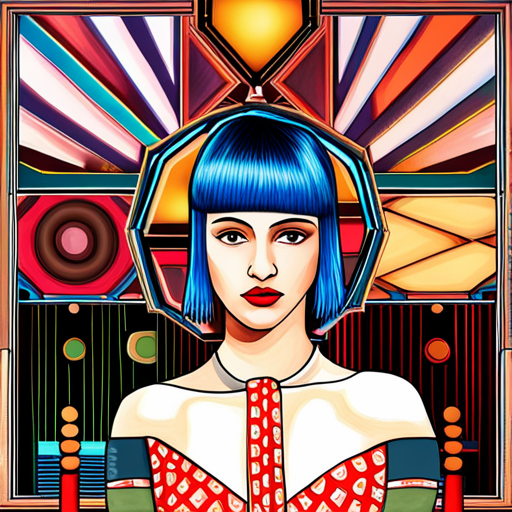 Hope you enjoy this review. It's the first of my new weekly reviews on AI tools. I'm your new AI Detective to help you find the right tools faster.
As a copywriter, content writer, small business owner, or marketer, you know that time is money. And when it comes to writing, time is of the essence. That's where INK comes in.
INK is the ultimate writing companion that simplifies and accelerates the writing process. With its advanced AI technology, INK helps you create top-notch content in record time. Seasoned writer or just starting out, INK has all the tools you need to take your writing to the next level.
Let's explore how INK can help you ramp up your writing process and improve the quality of your content. So, sit back, relax, and let's dive into the world of INK!
Discover the Power of INK's AI Technology
Writing can be a time-consuming process. It's even worse when you have a deadline looming over your head. INK.ai has advanced AI technology. This helps you write high-quality content in record time.
Click on the SEO tab and feed INK your keywords or target message. It will come up with a score and then a list of ways you can optimize it. As you make changes, your score changes. It looks at relevant topics, word, document, and headline tasks.
Word tasks
This looks at the word count and readability grade. It will highlight sentences you might want to tweak. It may suggest you add more content.
As in Grammarly, it checks adverbs and passive voice. It looks for subheadings and hard-to-read sentences. And it also looks for repeat or consecutive sentences.
Document Tasks
These look for your keyphrase. Is it in your headline? What about the first paragraph? Is it included in your subheadings?
It will also suggest using images with alt text. And it will look for your meta title and description.
I found dealing with these issues in my document easier than using an SEO editor on my WordPress site. It saved time, and the copy improved.
INK's interface is very user-friendly. Customizing its features makes it easy to tailor your writing experience. In essence, you train it to meet your specific needs.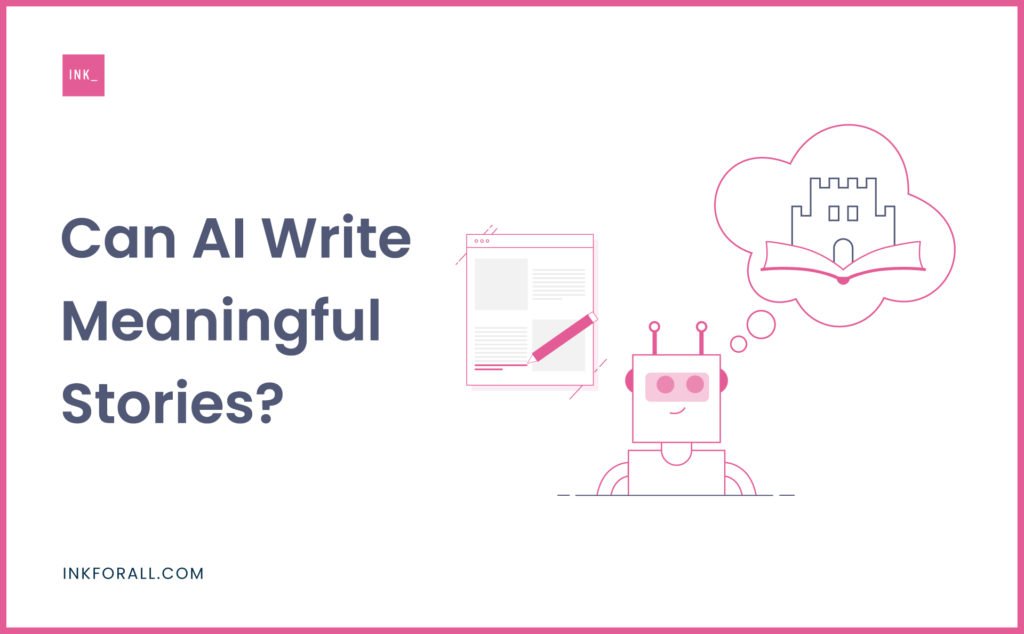 INK background
Founded in 2017 by SEO specialists, it's a popular tool for improving your SEO rankings. It's also very comprehensive in its data analysis and optimization recommendations.
INK markets itself as your Co-Creator, making it clear that you need to give it the human touch. You need to add the appropriate EEAT factors. (Experience, expertise, authority, and trust.) As with most, it tends to write in the third person. That's one way it can be detected as AI-generated.
AI is not human, so doesn't understand the importance of analogies via story snippets. Humans need to incorporate those.
It also includes NLO, a Natural Language Optimization. This patented system analyzes content in real time and provides suggestions.
INK features include:
Research and writing assistants.
Meta optimization
Image optimization with link to Unsplash images and AI-generated images.
Spelling and Grammar correction, including readability and word count.
AI Writing, Simplifying, and Rewriting.
Keyword research and clustering.
Integrates with WordPress via a free plugin for direct document and image transfer.
Over 130 writing templates (can be confusing when you start and feel impatient to get going).
Built-in plagiarism checker and AI writing detector.
30 languages supported.
I found the integrated WordPress feature sped up blog posting and optimization. No more copy-paste.
My observations and tips
1. INK does so much; take the time to watch getting started tutorials. Jumping right in could cost you time. The software is well documented, and they happily offer one-on-one help. There is also a chat room and Facebook groups you can join.

Visit the help center for details on all aspects of the software.
2. If you are writing long-form copy, break it into segments. I found that when you get over 2000 words, the responsiveness drops and gets clunky.
3. As with any AI, it's your job as a human to check any facts you ask it to provide. We have to remember it thinks in "the next best word," not sentences.
Bottomline
There are two INK packages, Professional and Enterprise. Both come with a seven-day free trial and 10K words. Both are fully functional.
Professional runs $39/month, and Enterprise $99/month. No credit card is required for the free trial.
On the plan, should you use all the generous monthly credits, additional ones are available for a small fee.
Should you ever need to downgrade, your INK Free account lasts forever. And it remains free forever. You never lose access. So what's holding you back? No risk, except you might love it. Click this link and give it a try.
In perfect transparency, I may receive a commission on any purchases. If you like INK, consider becoming an affiliate and get a nice thank you if you share it with a friend.
You might also enjoy this article Choose the Best AI to Improve Your Copy.
Or this article on AI Versus Human Assistants.
Thinking of offering an online course? Don't miss this article.