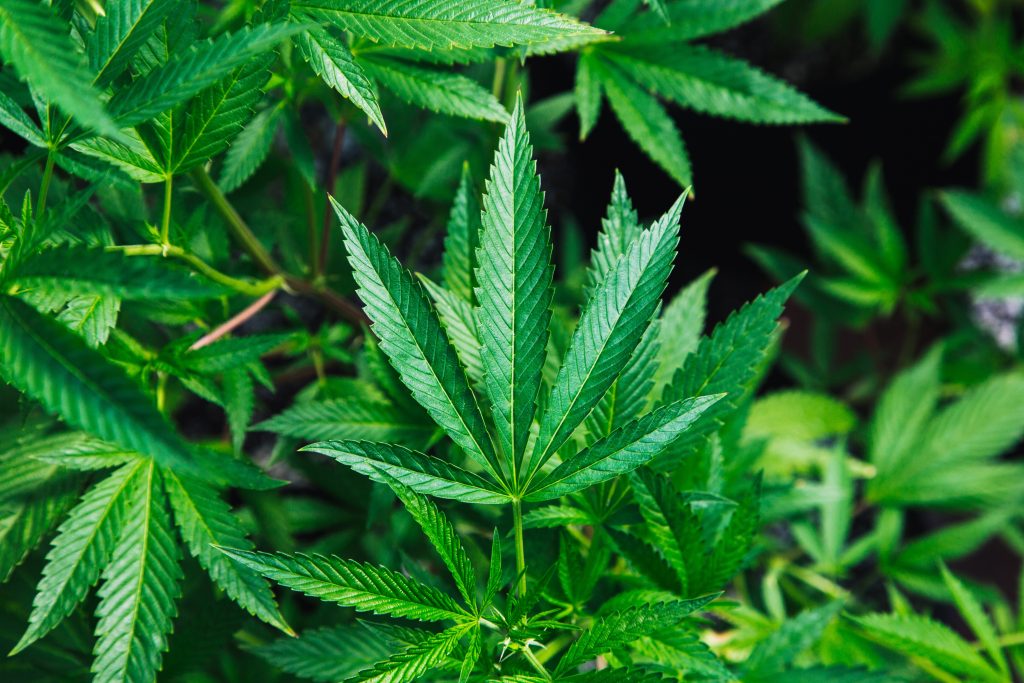 Alternative health is exploding with interest in ways to manage health issues like pain and anxiety. People are hungry for information and solutions that avoid the use of opioids.
So it's no surprise that CBD and hemp are garnering a lot of attention. While they've been used for centuries, we still lack scientific testing and approved proof portions. Consequently, there's a lot of miss-information and missing information out there. And this leads to people saying... "it didn't work for me."
Blogs and articles are great ways to provide information and educate prospects and consumers. They also serve to build trust in your brand.
Here are three ways to achieve this goal in blogs…
First, share your news.
If you've been recognized, share that story. It might be about your company, team members or new research findings. Talk about what's behind that recognition. Independent outside certification and it's validity are hot topics. Be transparent and set yourself apart from your competition while building trust in your brand. Awards, rewards, recognition at the local, regional and national level all help validate you.
People love what's new. If you have a new product being launched a blog can share its backstory. How and why it was developed and formulated in a certain way. Be sure to include pictures and other images that support and help tell the story.
Use your Blog to Share information.
While it may seem basic or common sense to you, it might not be that way for your reader. Dispel myths about what it is and isn't and what it's properties are that may yield benefits.
Many prospects first learned about CBD and hemp products from a friend.  But they may have no idea that unlike taking ibuprofen, it may not have an immediate outcome.  They need the how-to-use or what-to-expect information so they don't try it once and quit.
Share tips and tricks. Keep information easy to read, easy to understand, useful and unique. A great headline and useful content keep your reader with you.
Blogs Can Tell Success Stories
While we have to tread carefully to be within the sometimes confusing federal guidelines, testimonials rock. People love to read about other people's results. It's attention-grabbing.
If someone shares a great testimonial with you, think about reaching out and interviewing them. Then share their story…with the appropriate caveats.
Make sure your website and social media pages allow comments and places to share so you can get customer feedback. It's priceless. People trust what other people say far more than what you tell them. But if your messages are corroborated by testimonials, social proof, your brand believability soars.
For each blog/article, you want it to tie to something you offer and or the USP of the product you are indirectly marketing in the content. At the bottom of the blog, include a link to the product's landing page where they can "get more information" or place an order. Let the blog educate and build trust, then let the landing page handle the sales content.
Overwhelmed and need help with your blog content? Contact me. As a business builder, I make things happen. [email protected] or www.jcpwellnesscopy.com.